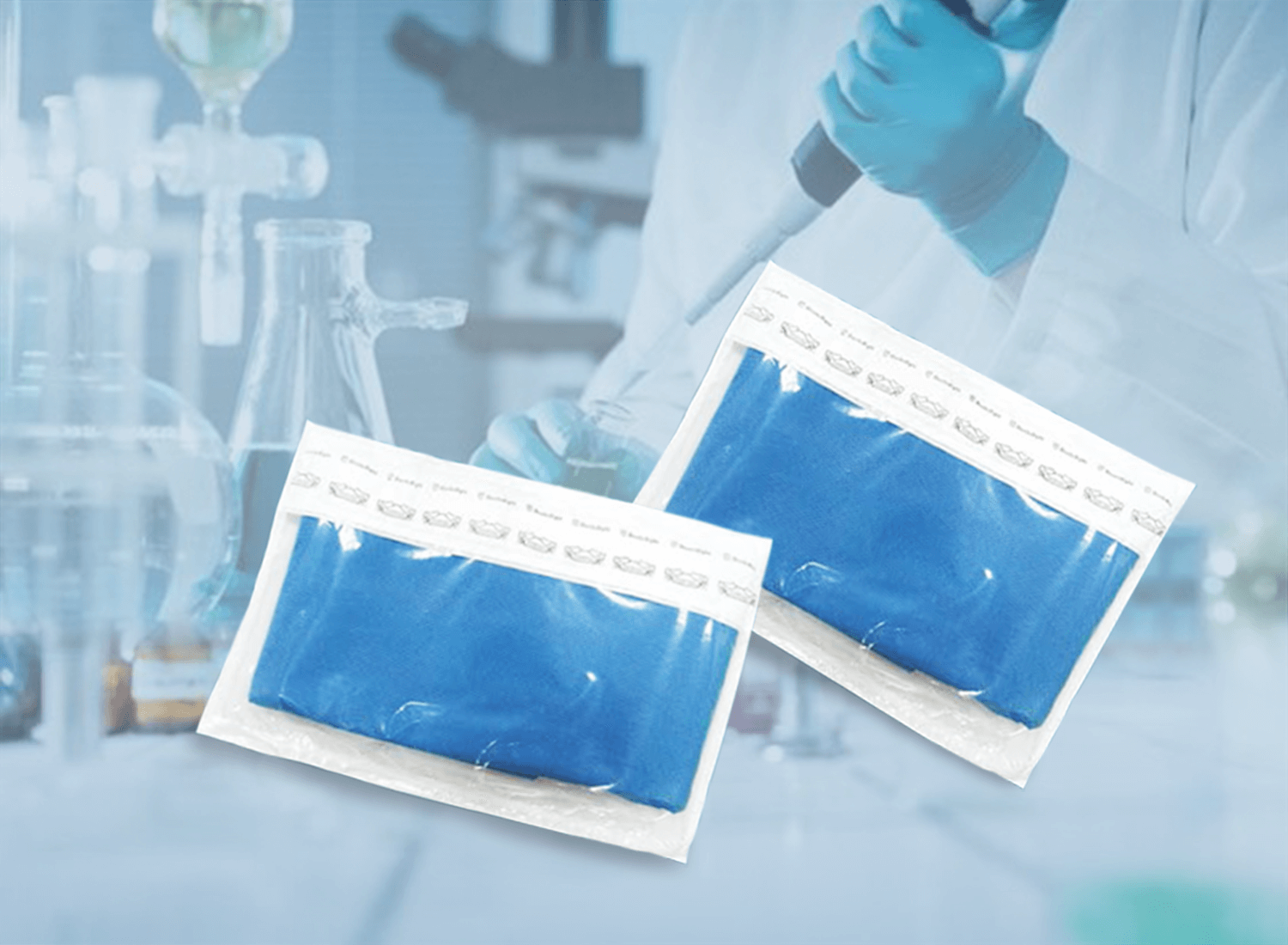 1. NSIC provides header bags made with coated/un-coated Tyvek®, which is suitable for EO sterilization of medical devices within film-film packages and foil pouches.
2. Our products have superior puncture resistance, moisture resistance and microbial barrier compared to headers made with medical-grade paper.
3. Our high functional film isIdeal for heavy loading surgery and procedure kits and Suitable for bulk sterile kits, drapes and gowns.