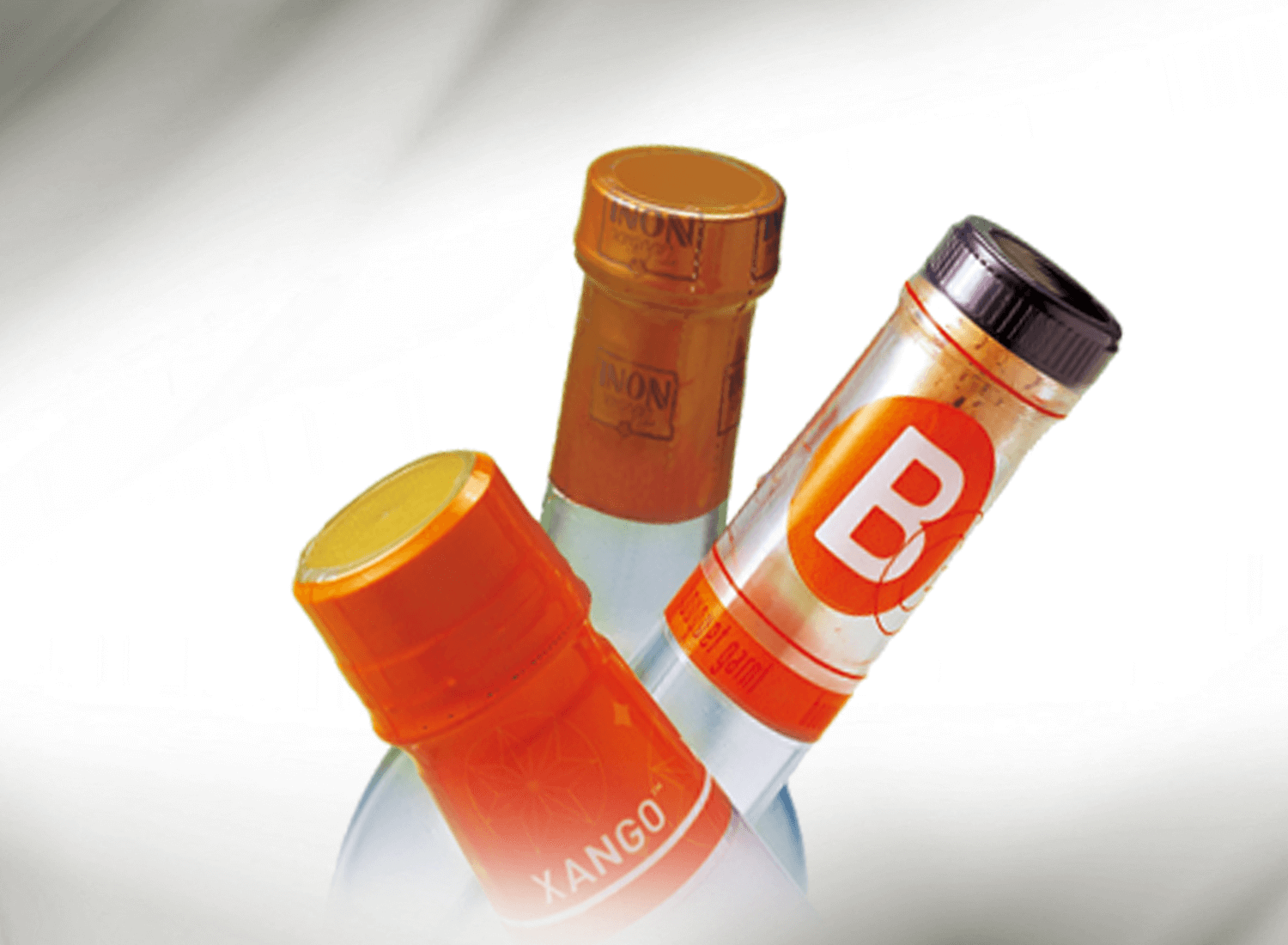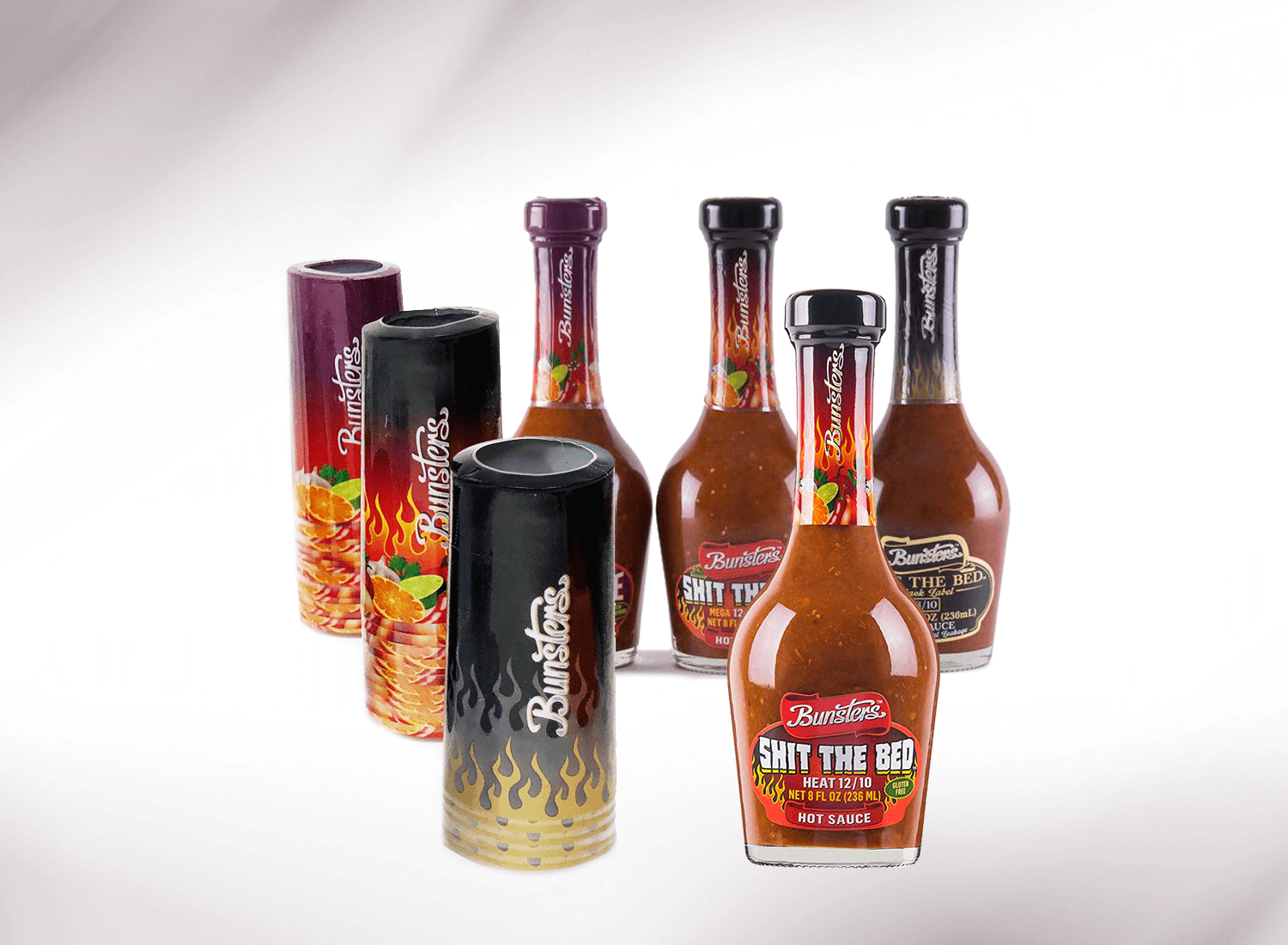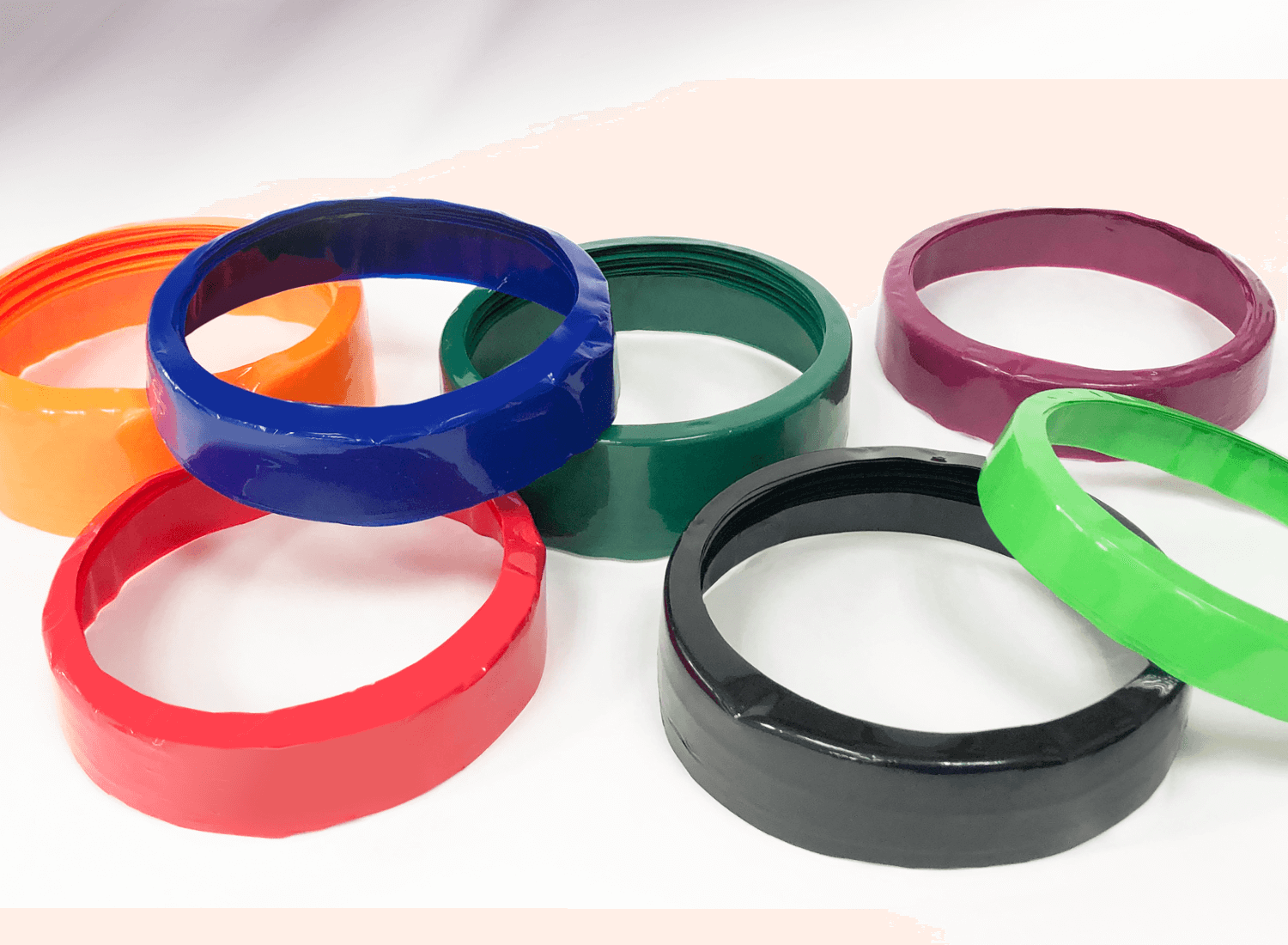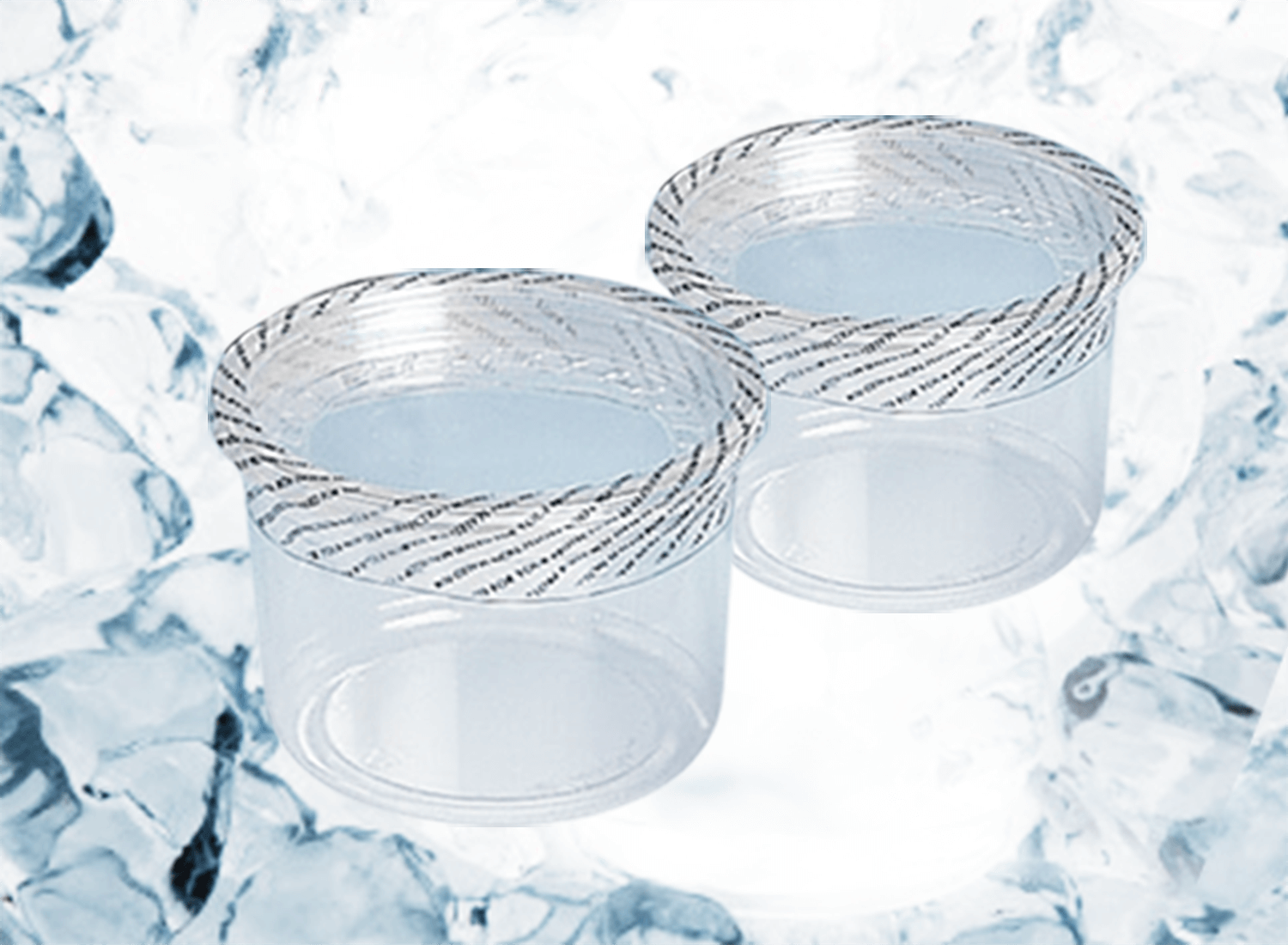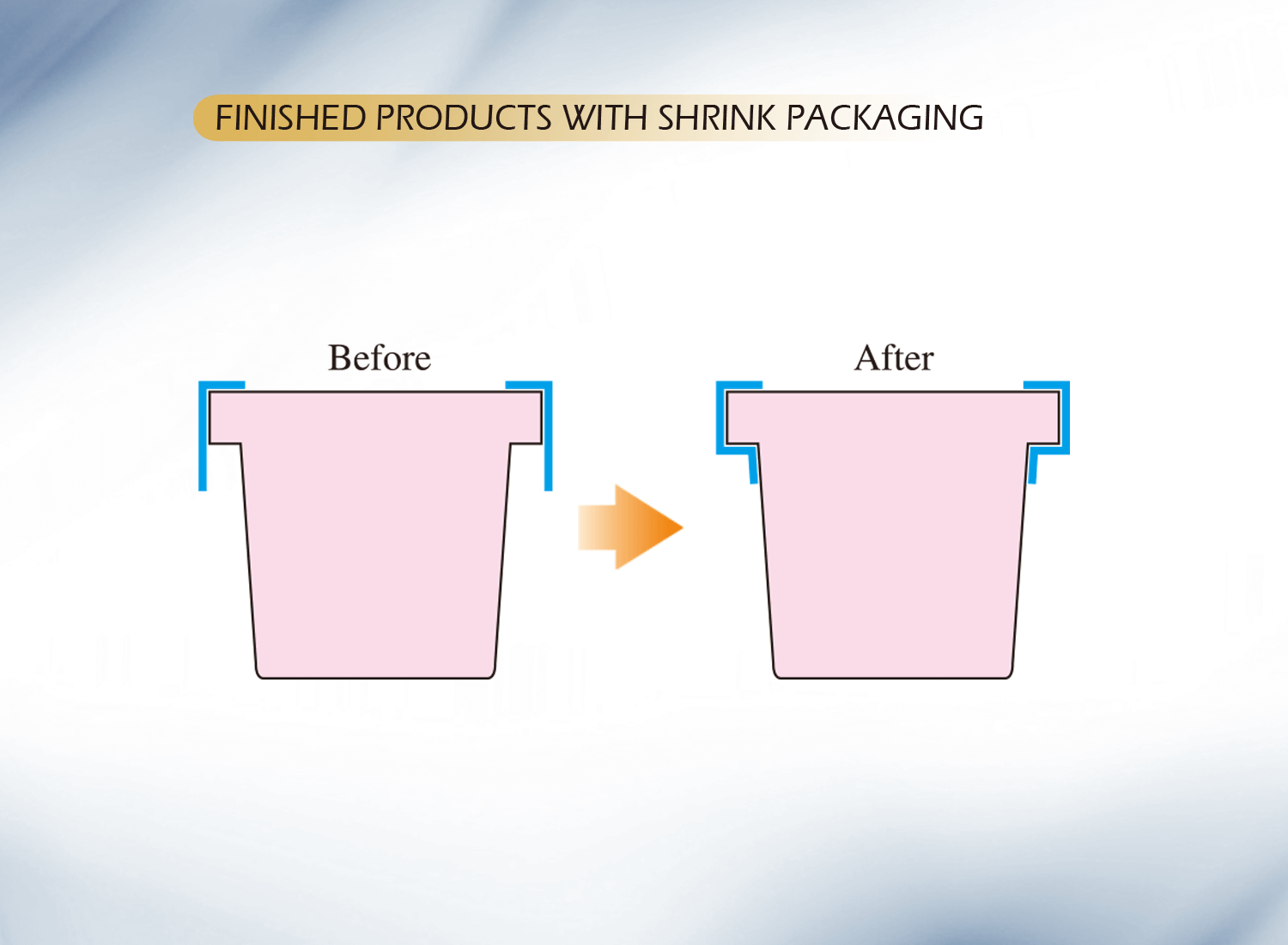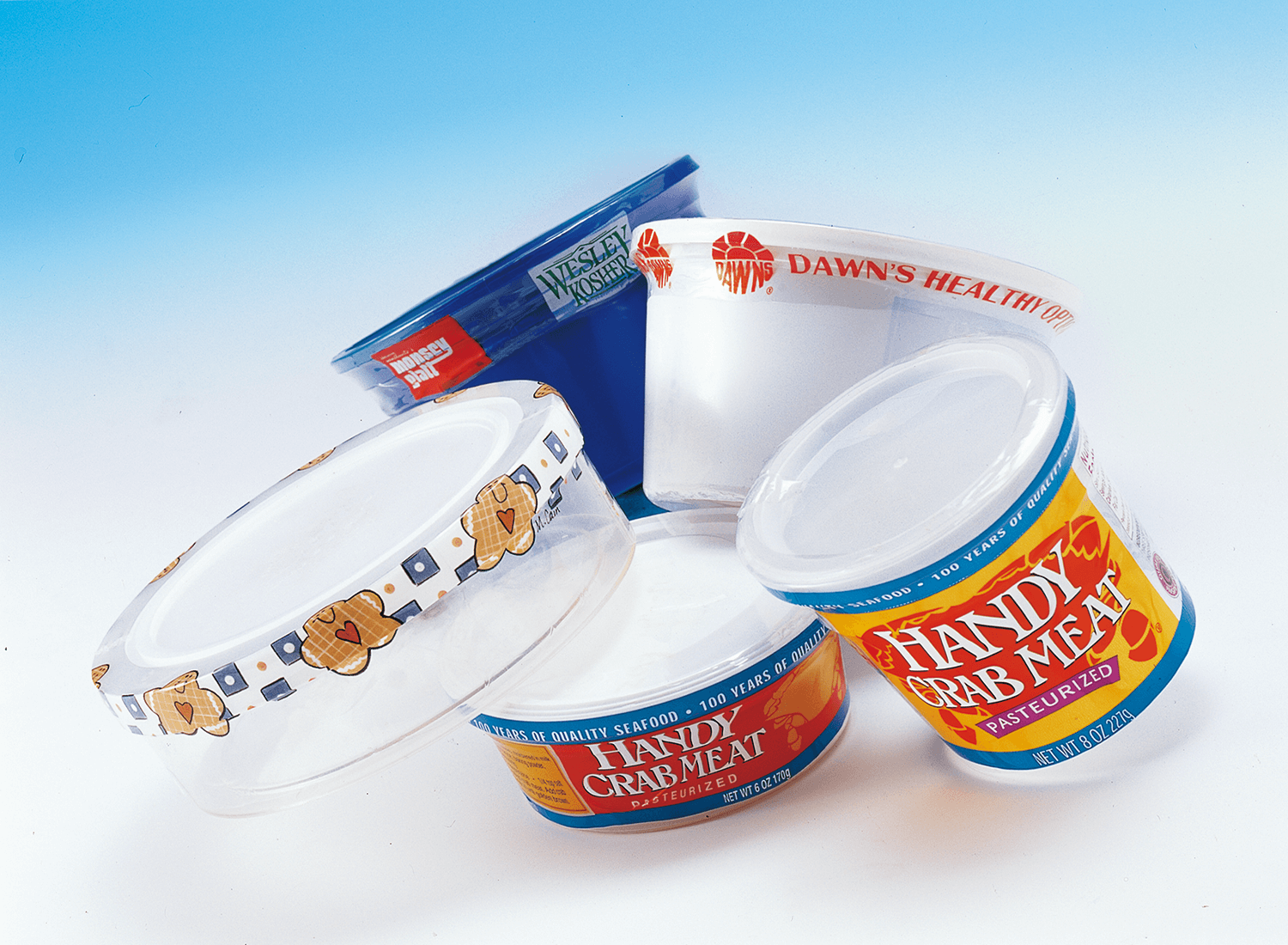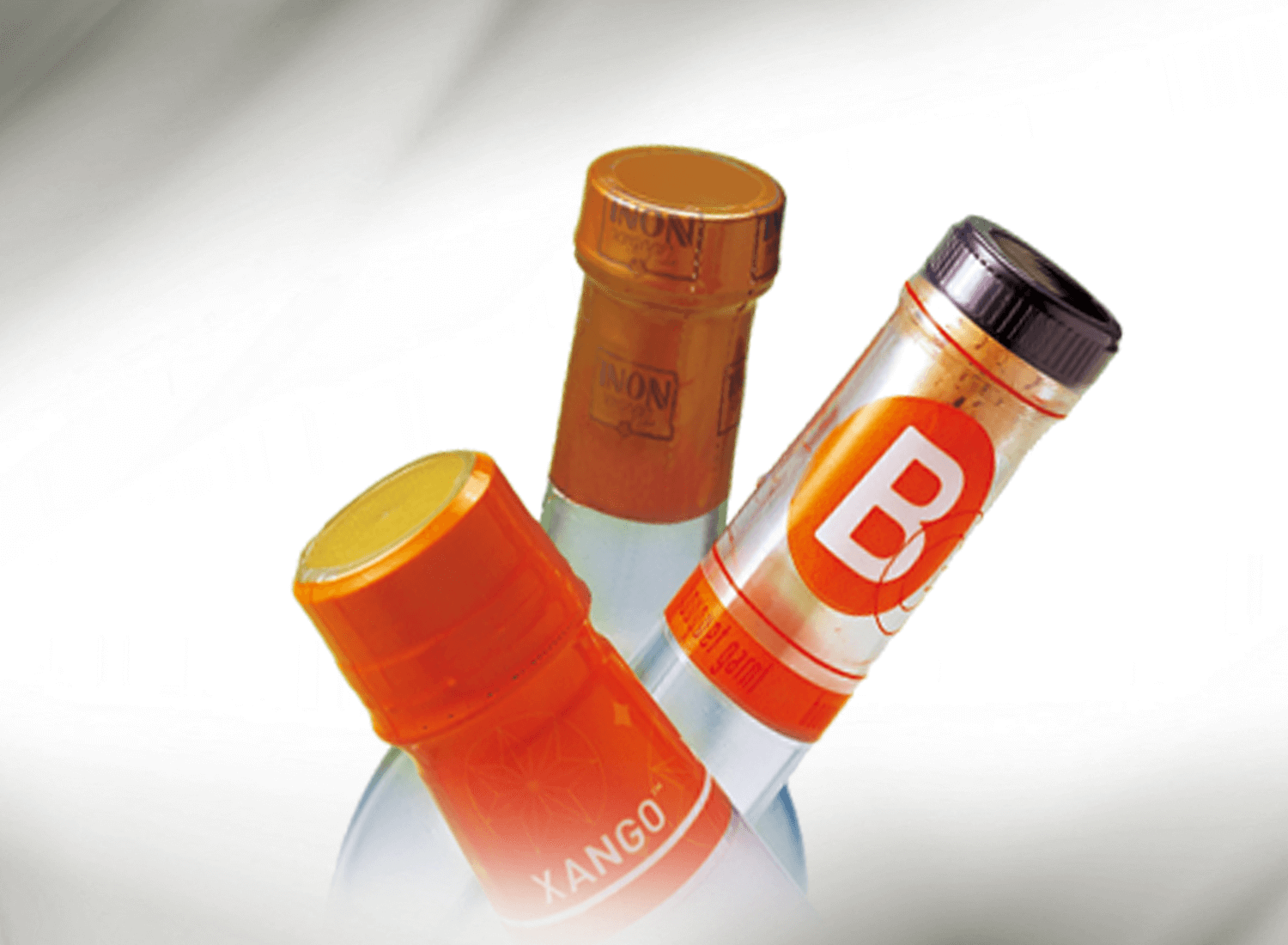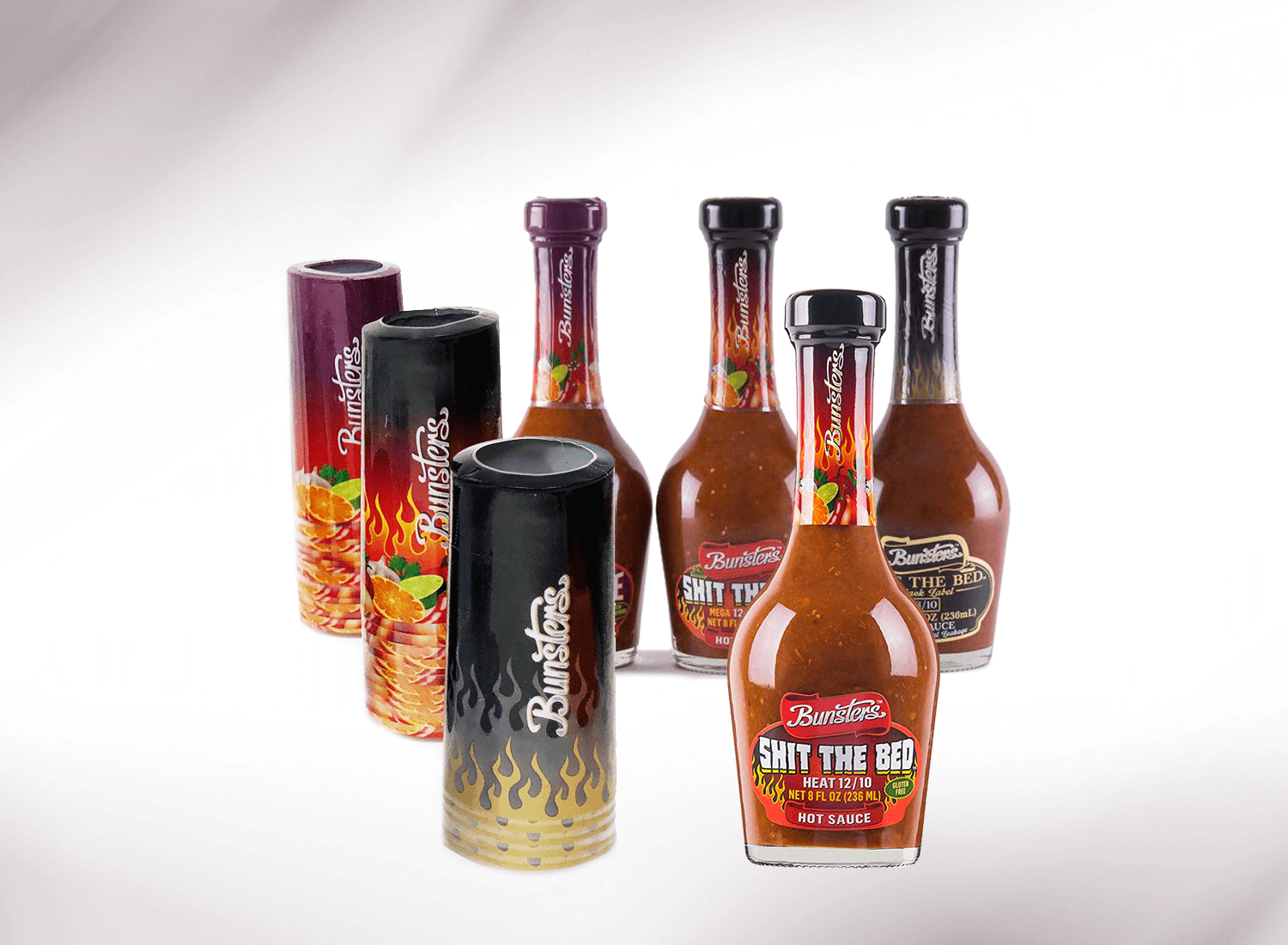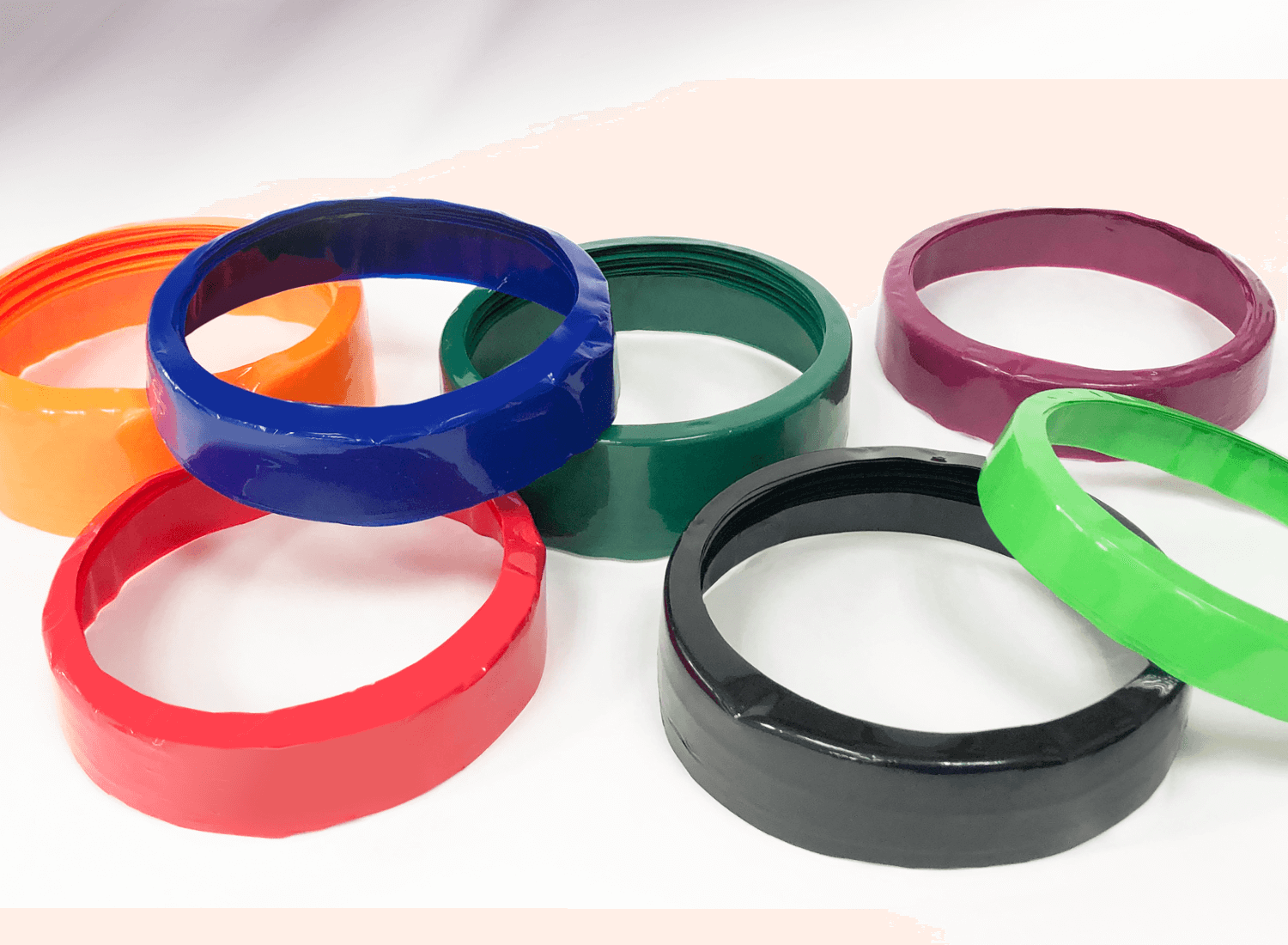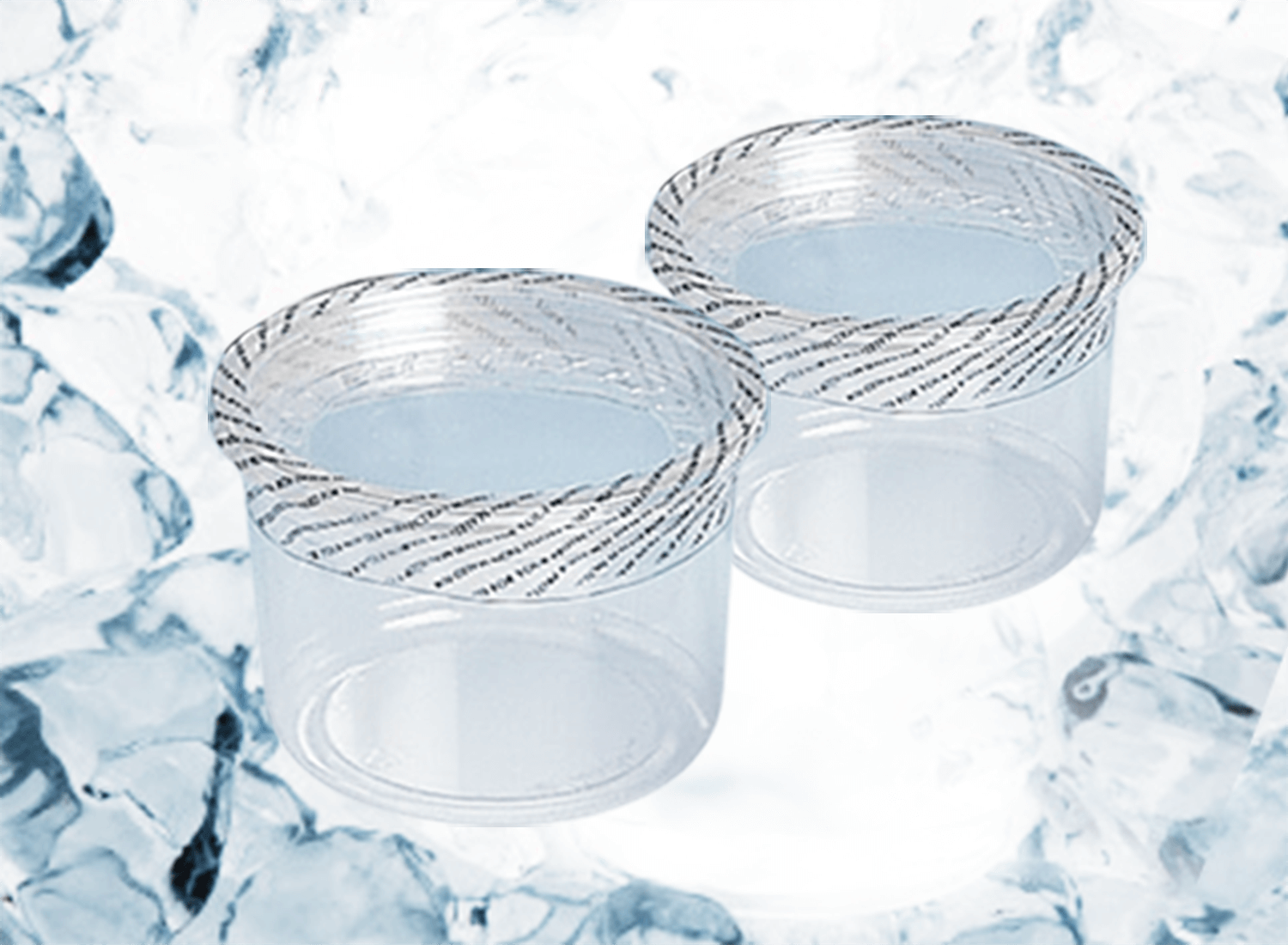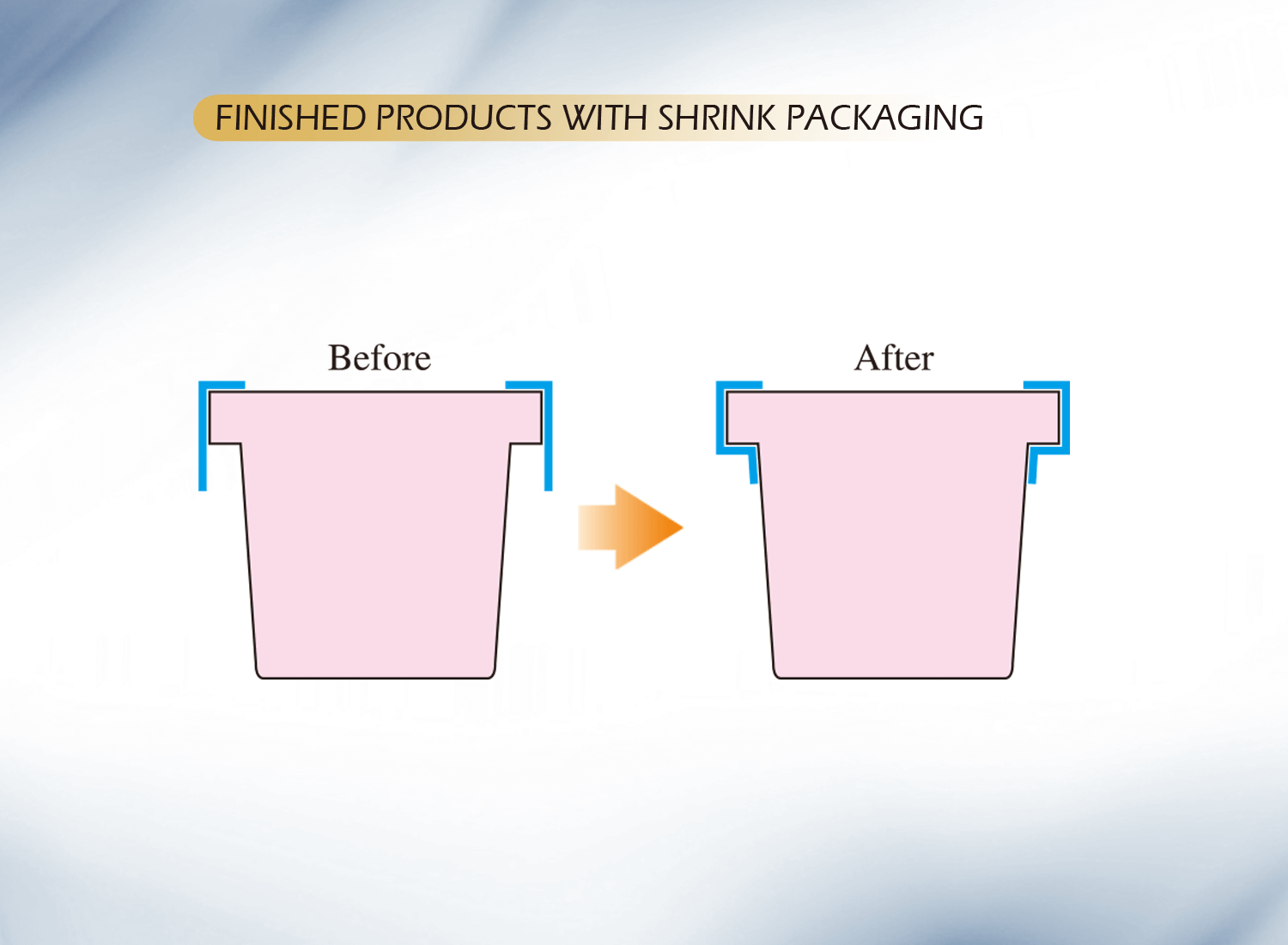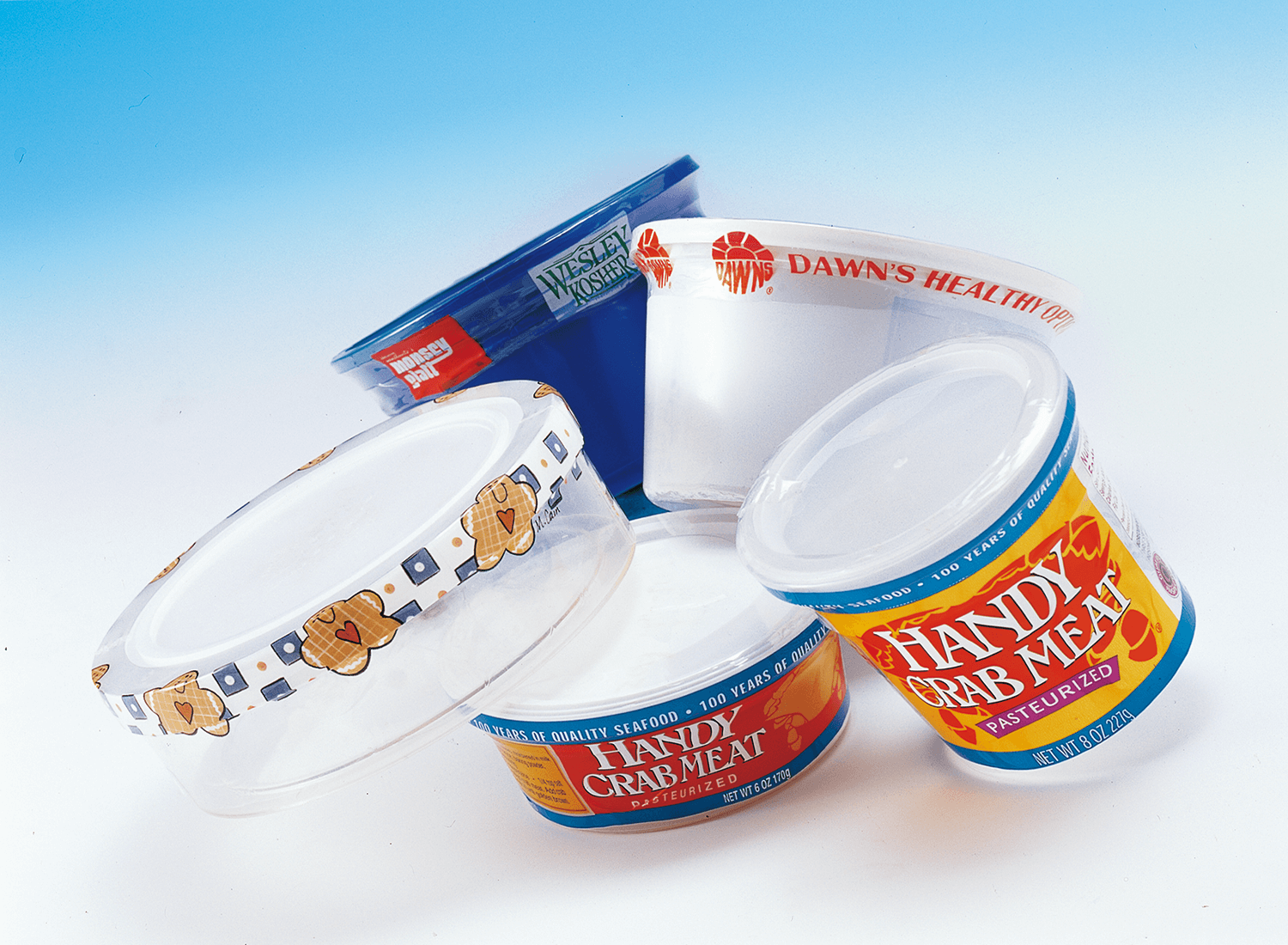 Product Information

Specifications
1. Preforms are shrink bands shaped/preformed to suit various container shapes/sizes.
2. With a built in lip and skirt, they are applied manually by simply placing the preform over the container's edges and go through shrinking process.
3. Labor saving and cost effective for small/medium size production line.